4 Rivers – Your Vision is our Priority
Created Specifically to Support Churches and Nonprofits
Are you unsure where to go due to a crisis?
Dreading  accounting and accountability deadlines?
Desk a mess of lose paperwork, receipts and sales print-outs?
4 Rivers Consultants is the Solution!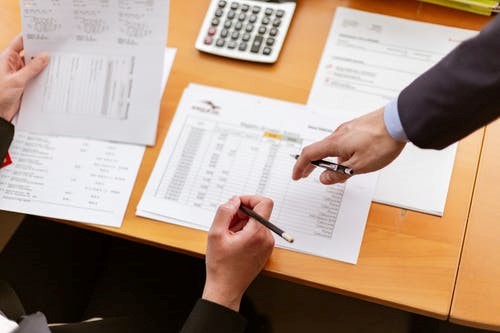 When accounting, banking, and finance issues are affecting you or taking too much time, we are your solution.  When you need a trusted company to provide reliable and consistent guidance, we are your trusted adviser.  We can be your expert source for general ledger and financial statement preparation; including budgeting, bookkeeping, accounting, and annual financial statements.  No worries, we are here to help you setup and obtain 501C3 IRS status for new and existing churches or non-profit organizations.  We provide "out of the box" solutions for your "in the box" problems.  Let's do this right – together.
With over 70 years of collective industry expertise, we are a force to be reckoned with.  We are passionate about supporting you, with over 20 years of extensive ministry, nonprofit, operational, administrative, accounting, and executive experience. Our expertise is priceless when you need to make well-informed decisions to transform, recover, and/or revitalize your organization or brand.
"Providing comprehensive financial services for your Church or Nonprofit"