4 Rivers – Your Vision is our Priority
Created Specifically to Support Churches and Nonprofits
"Knowledge with Understanding 
is Powerful" 
"We have the Wisdom to Serve"
Does your team understand the "Business" of Church and or Nonprofits?
 Are you afraid but have the desire to start a Recovery process?
Struggling with the "new normal" but have Faith for revitalization?
Searching for the right Financial Compliance Program?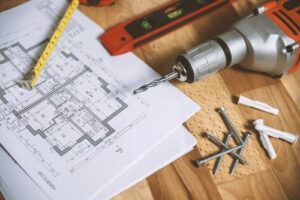 Unlimited Possibilities – Strategize Together
Transformation – Recovery – Revitalization
We have the right tools – Let's build your vision
It Starts with Accountability throughout the Organization from front door to back door, specializing in solutions building income streams, controls,  and adaptability.  We have the trusted advisor(s) to assist you in pinpointing, controlling income and expenditures.  We have the right tools to assist you to achieve your next level of success.