4 Rivers – Your Vision is our Priority
Created Specifically to Support Churches and Nonprofits
Knowledge with Understanding is Power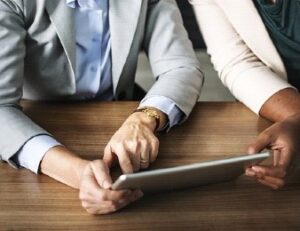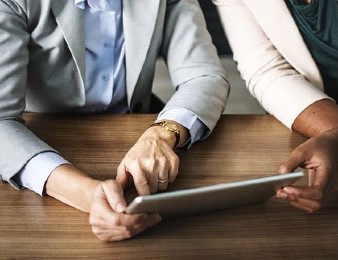 Financial Bookkeeping Services
We design bookkeeping services to generate data by using source documents to record financial transactions about the activities of an organization. Recording financial transactions (assets, income, liabilities, expenses) of the organization.  This is an ongoing all-inclusive process of data entry and document management that should be performed monthly.  This can include but limited to all donations by name and category.  General Accounting such as accounts receivables,  AP end-to-end processes, end-of-month reconciliations, and tax services.  Free up time, increase accountability, AP controls and automation,  internal control optimization, (hourly service)A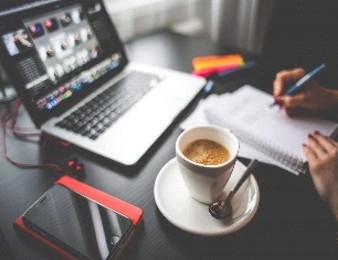 Financial Accounting Services
This service is especially designed for non-accountants and executive leadership of any organization.  Providing our clients with the support needed for compliance and insight when making critical and beneficial decisions.  We are here to start right where you are.  Yes, God created us to be masters of our destiny; the question you must answer is what and how do I bring strategic insight to be a great "stewart" of  those resources .  Let's widen our understanding for greater success at the next level – we can be your strategic partners as you master your ordained destiny and build your team that executes the vision.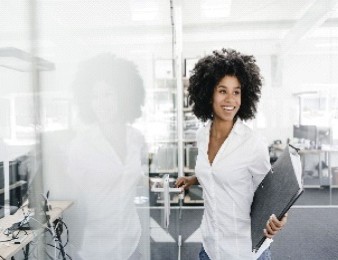 Chief Financial Officer Services
As your "part-time" CFO you get executive level review and support for managing financial actions and providing insight to  organizational decision makers.  Tracking, analyzing, and planning financial strengths and weaknesses while providing corrective recommendations to support financial growth.  Provides interpretation, insight and professional guidance to help ensure regulatory compliance and internal controls while ensuring critical guidelines are established, followed to secure the best monetary gain for your organization.  A 30 year financial veteran with insight, integrity, and expertise to take on your challenge!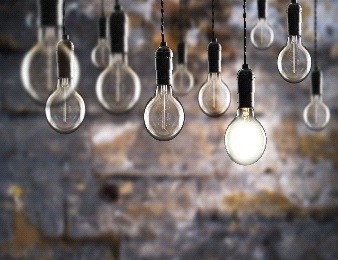 Cash Flow Financial Planning Services
Cash flow is your life blood of any organization.  It stabilizes, grows, and secures your organization and the people your serve.  This service provides intensive review for cost savings and or income producing measures that directly impact your bottom-line.   The key areas of focus are:  operating activities, cash activities, and investing-financing opportunities as it relates to your net income.  We believe cash flow strategies and effective planning is key to maintain and expanding effectively.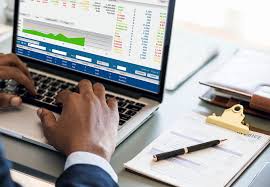 Business and Executive Offerings
Budget Preparation – A designed service for the organization or executive  that requires a mechanism to effectively track, account for, and manage funding requirements.  This funding practice is the blueprint (itemized summary) of the organization based on projections and historical data, spending plan that includes projections for income and expense with special insight to fixed and variable items.  This  "spend plan"   is critical for building effective strategies that gives meat to faith in action.  Utilizes "time-tested" strategies to effectively outline organization goals with critical insight to targeted leadership, sponsorship, and membership strategies. (custom service).
Strategic Planning – This service is designed to assist organizations in effective strategic thinking strategies for direction and making decisions as it relates to allocation of resources (building, people, talent, and money).  We assist you in reviewing and analyzing critical areas of the organization to ensure weaknesses are identified and strengths are maximized.  This is critical during a crisis, restructuring,  and growth.  Strategic planning helps clients build a team of effective employees, managers, and a effect leadership team. (custom service)
Specialized Services – Especially designed for churches and nonprofits, we offer more than accounting services; we offer tailored made services for long term stability.  We assist clients in building systems of accountability and compliance that are sustainable and relevant.  Your vision does speak,  however without resources the impact and sustain vision your voice can easily be  muted.  We are that trusted advisor helping you be "the city on the hill that cannot be hid" and "a voice in the wilderness when people are searching for meaning and purpose". We are here to serve you, connect with us now!